Our upcoming conference, Rocky Mountain Microcap Conference X, will held November 10th, 2022 at TopGolf in the Denver Tech. Center – Centennial, Colorado. As with all our conferences, this will be an in-person event.
Learn More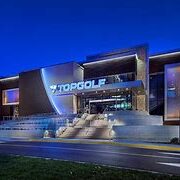 Learn More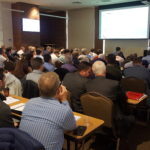 Click here for information on our valued conference sponsors.
Learn More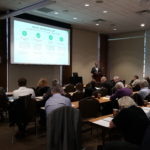 Since 2001
Our Conferences
Our conferences are a collaboration between Trickle Research LLC, a subscription based microcap research provider and GVC Capital, a boutique microcap broker dealer and investment bank. Collectively, our handful of respective principals have over a century of microcap experience, wherein we have evaluated hundreds of microcap companies across a wide variety of industries. Our conferences generally focus on public companies and our attendees include individual, institutional and family office investors looking for actionable microcap ideas. Attendance at our conferences are by invitation only. Click here for a list of our sponsors.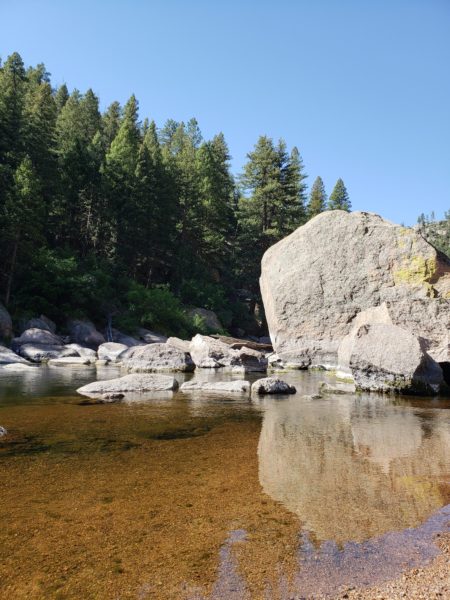 (GVC Capital and Trickle Research LLC are not affiliated. Conclusions and opinions expressed in Trickle's research is theirs solely and is not endorsed by GVC Capital. GVC Capital may have provided and may provide in the future investment banking and other related services to conference presenters. Companies pay a fee to present at these conferences. For other relevant disclosures please visit GVC Capital's and Trickle Research's respective websites; www.gvccap.com and www.trickleresearch.com).
Attending a Conference
Our conferences are limited in size (normally 65-75 attendees) and as such are generally restricted to subscribers of Trickle's research and clients of GVC Capital. However, we do provide invitations to others if we have extra room available. If you would like to inquire about any of those options please contact us.
Contact Us