This event was be held on May 25, 2022 at TopGolf in Centennial, Colorado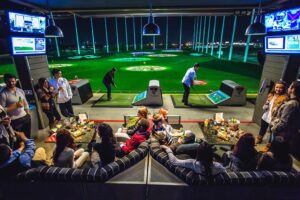 OUR CONFERNCE SPONSORS:

For access to a list of the companies that will be presenting, their research, and their specific presentations, please click the button below:
Research and Presentations
Access our  Conference Book and
Presenter Overview
Conference Book RMMC IX. 05.21.22
For access to the conference agenda, please select the button below:
Conference Agenda
For more information and to access the research on these companies, please visit www.TrickleResearch.com
Questions? Leave us a message on our contact page and we will get back to you soon!