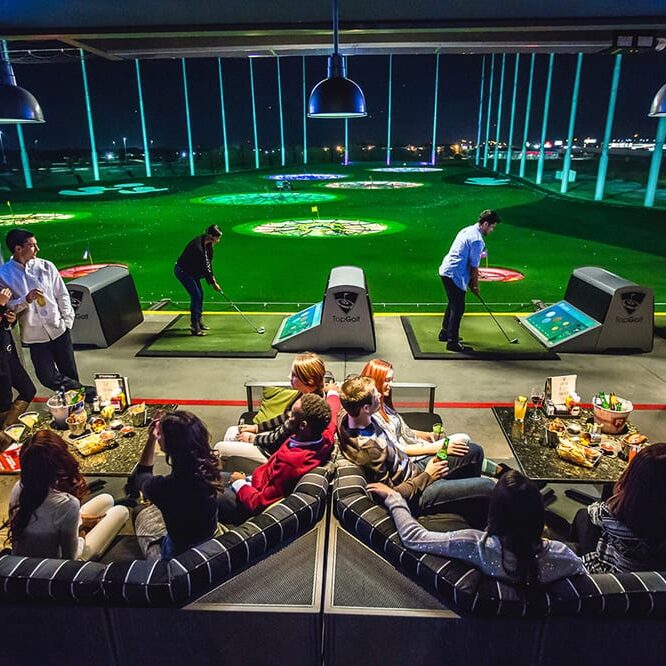 Along with in-person investors, Sequire will be hosting the virtual portion of the conference.
For access to a list of the companies that will be presenting, their research, and their specific presentations, please click the button below
For access to the conference agenda, please select the button below
For more information and to access the research on these companies, please visit www.TrickleResearch.com
Questions? Leave us a message on our contact page and we will get back to you soon!